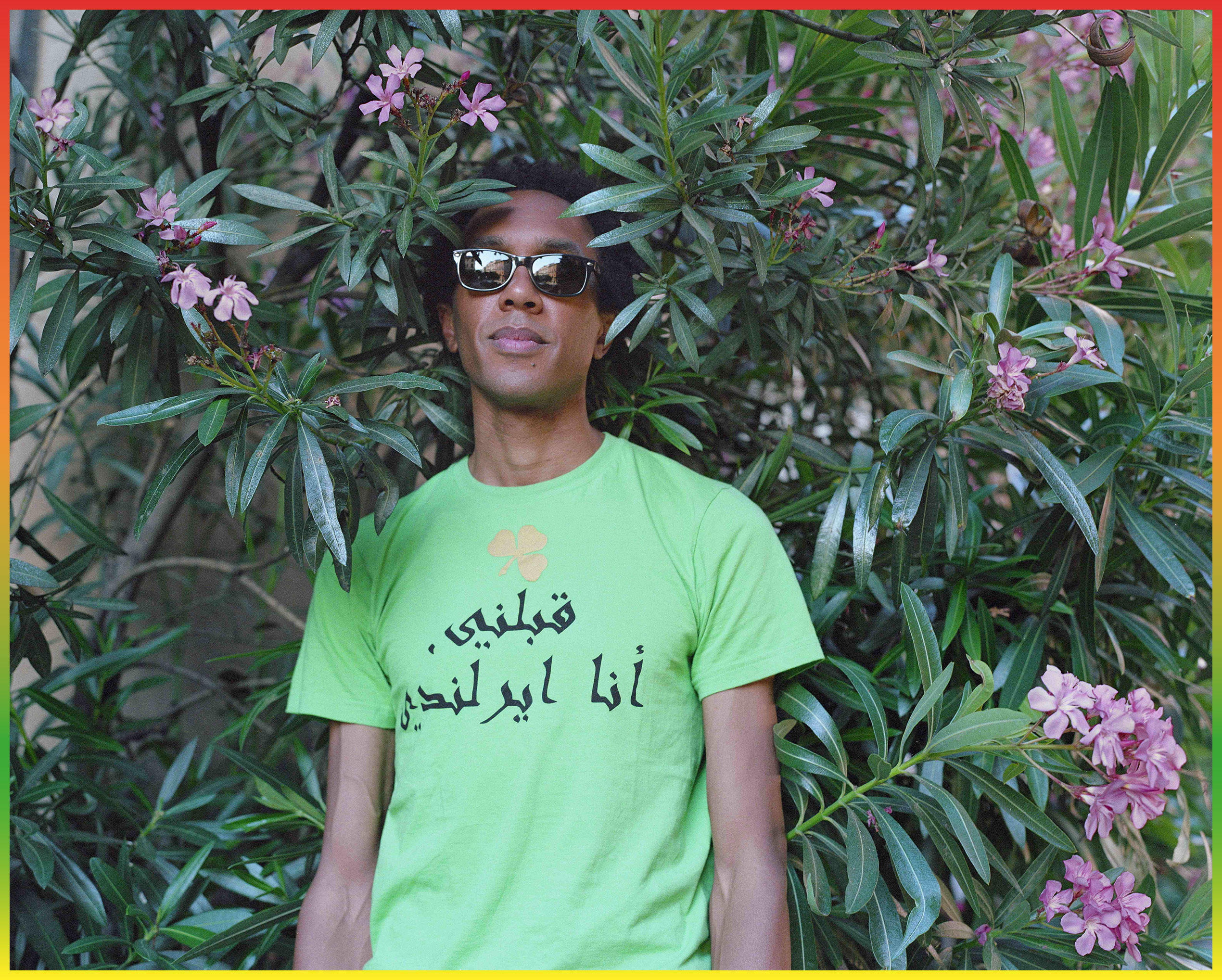 Dj Rupture non è nuovo da queste parti. Lo ricordate a OPEN ARTI alla Triennale di Milano qualche anno fa? Fece un set strepitoso, ma soprattutto con lui conversammo a lungo dell'utilizzo dell'autotune nella musica pop berbera, dei suoi sufi plug-in e del tribal guarachero messicano (video integrale del talk in Triennale qui). Insieme a Jace/Rupture (e Maga Bo) feci uno dei primi progetti di Palm Wine, concepito nel nord del Marocco nel 2013 e poi uscito in formato tape, senza Rupture forse non sarebbe nemmeno esistito Palm Wine. Su di lui si è detto molto, calca le scene da tanto tempo e lo ha sempre fatto con astuzia e grande rispetto. Per quanto ci riguarda è una delle highlight assolute di Sonido Classics, lo vedremo alle 21 nella Yard di via Ventura 6.
Godetevi l'intervista che segue e ascoltate il suo ultimo mix.
Palm Wine: How the so called 'Global Bass' scene has changed in the latest 4-5 years from your point of view? You're into the game since long time… How your approach to djing has changed?
Jace Clayton: Global bass is a caricature of itself these days. Conservative, with a sentimental view of dancefloor "community." War, capitalism, Coca-cola: nothing good is global. My DJing has gotten better though. Like Eileen Myles: "I'm starting to see my work / as my shadows / less and less necessary /done with less and less care."
PW: Would you like to recall a special episode in your globetrotting life that has a peculiar relation with very loud volumes?
JC: In the late 90s I'd go out to deep Brooklyn to cut dubplates in this reggae studio. I'd never heard my music played so loud. This was what would become Nettle material. Very noisy. Messed up, but with basslines in the ruin. The cutter played the song at ear-bleed levels, then nodded at the end and said "good tune".
PW: We know you're writing a book, could give us any appetizers of its contents?
JC: THE BOOK IS DONE!!!! It'll be published this summer in America and the UK and once it's out I won't stop talking about it. Basically it's narrative nonfiction about the last fifteen years or so in music, from a grassroots perspective. There's a chapter on Berber Auto-Tune.
PW: The day before Sonido Classics you'll be playing in Copenhagen with Moroccan Gnawa master Omar Hayat, what are you going to present and how you two have been working on this collaboration?
JC: Paco Abderraman of Nass el Ghiwane was Omar's maalem – his master teacher – so there's this great connection – I've toured with Nass el Ghiwane and they're my favorite band. And I've been into gnawa for ages. For the collaboration I've preparing a lot of beats + textures. It will work as a kind of extended transition between our two sets. He's a huge improviser, so that's fun. I think we're gonna bring in a guitarist too.
PW: In 2013 you have released an album titled "The Julius Eastman Memory Depot" dedicated to Julius Eastman, a black, gay, minimalist composer who was part of Downtown New York scene in the 1980s. Right now in Italy there's a strong debate around gay rights and traditional family values. One of my best John Giorno's aphorism is "Just say no to family values". Do you think we can still use music and poetry as forms of resistance?
JC: I love that Giorno quote! Eastman was definitely on that vibe: total noncompliance. It's hard, and it killed him in the end. Benjanun Sriduangkaew is this lesbian Thai sci-fi/fantasy writer, and she tweeted "The only way to opt out of white supremacy is suicide." That gets at the crazy and complex stakes of "resistance" – but for me, I'm interested in how to work within all this intermodulation; our contemporary moment is defined by a strange glitchy mush of weird networks, from global finance to media fears about refugees. Sentimental ideas about one's singular identity – ethnic or sexual or national or whatever – aren't helpful. The disaster is general. Music and poetry can change the topic of conversation, which is actually an incredibly difficult thing to do.